London's best instagram and photography spots :
There are many great Instagram and photography places in London. Beautiful historical sites, colorful appearance, beautiful scenery, etc. In this article, you will find the best places, as well as some tips and tricks to help you get the best photos. Visit most Instagram locations for free, and you will find the best time to find a suggested address whether you are free or not. Visit the best photography locations in London during Christmas to find a place to relax. Finally,
There are links to articles introducing the best Instagram photographers in London, and thank you so many people who helped me find these places. You can also check our photography guide and other Instagram stories.
Please keep in mind that many of these Instagram attractions and pictures are external and free, so they are not affected by the corona virus (Covid-19) in indoor places, please check the official website's working hours when planning your destination
1. St Paul's Cathedral
The following is one of the classic photos of St. Paul's Cathedral that you often see on Instagram. Another good place to take pictures at this location is to take the elevator. (In the picture below) Go to the top and you can see the view from above. Came to this place at sunset to get better light.
Best time to take pictures: anytime, anywhere
Entrance fee : Free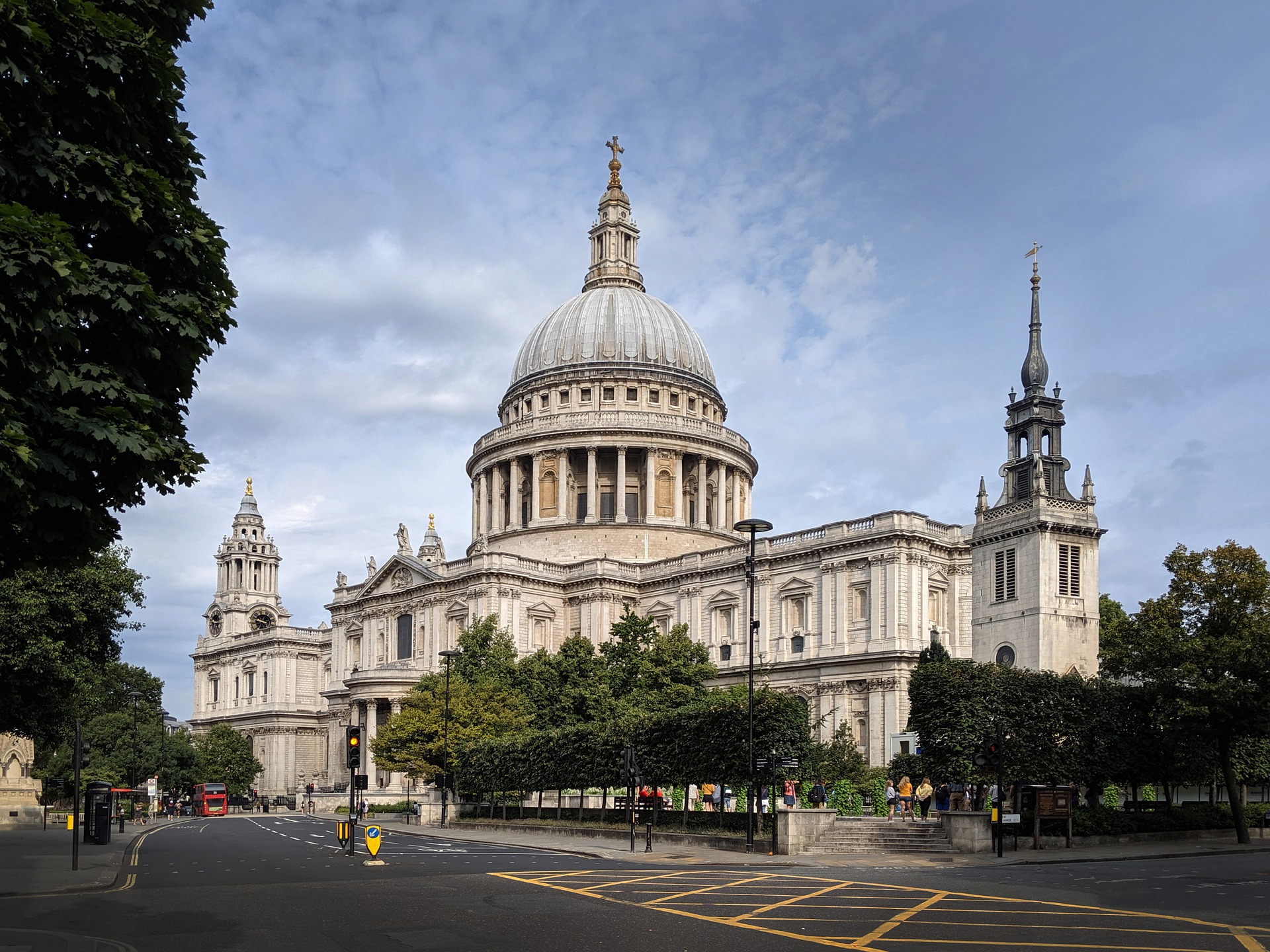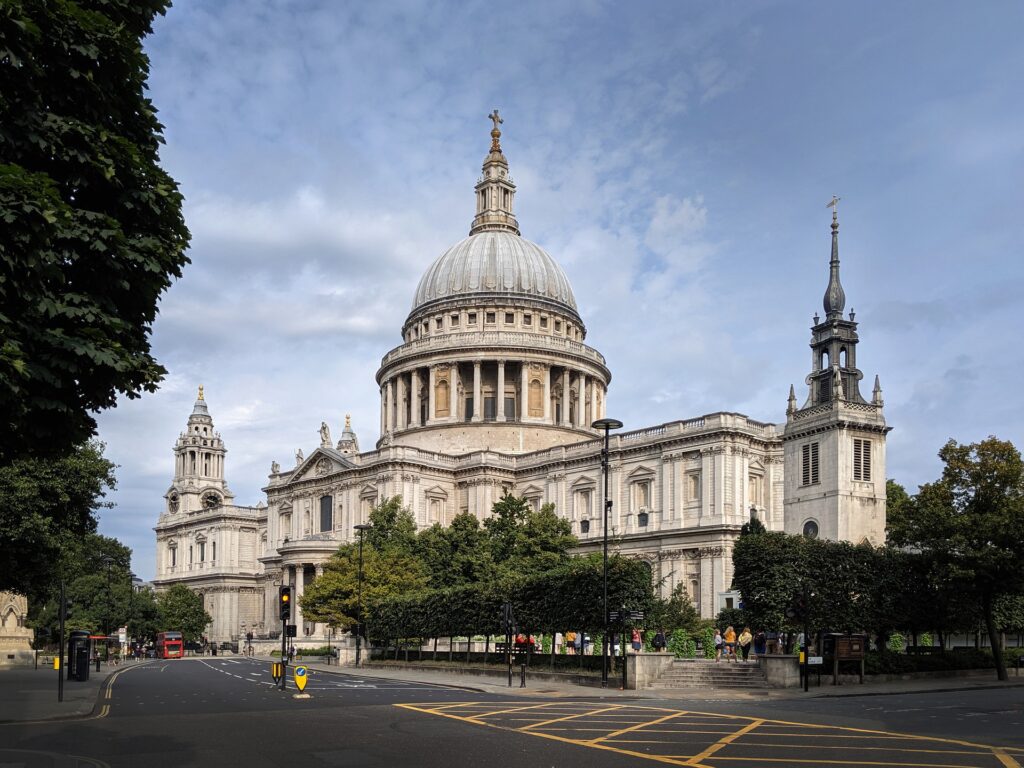 2. Tower Bridge
When I posted this style on Instagram, some people thought I was brave. But this composition was taken from an island in the middle of the road. (So it's very safe.) Try using a tripod, long exposure and shooting at night to get an effect similar to the one shown below.
Best photo shooting time: blue hour-night
Entrance fee : Free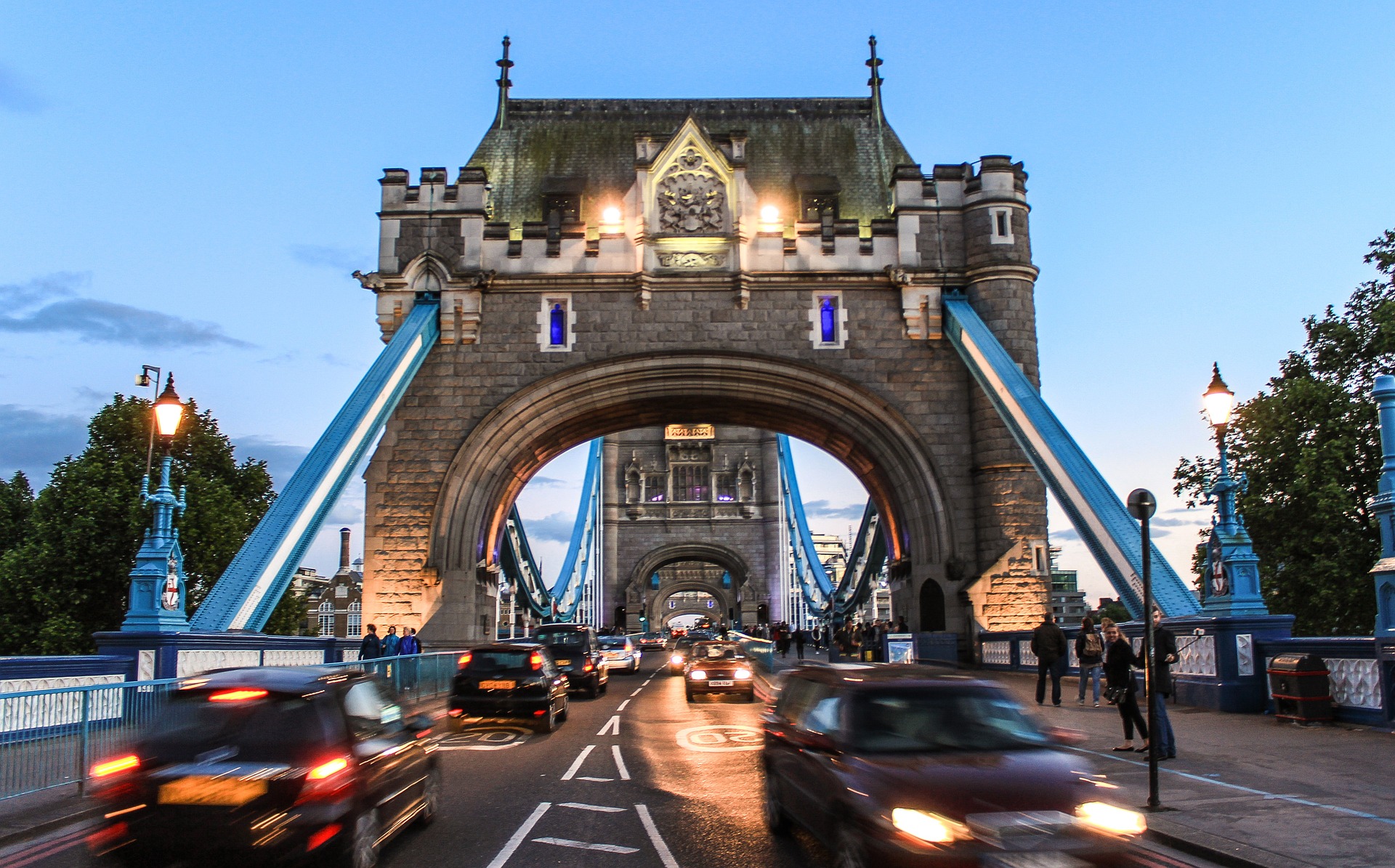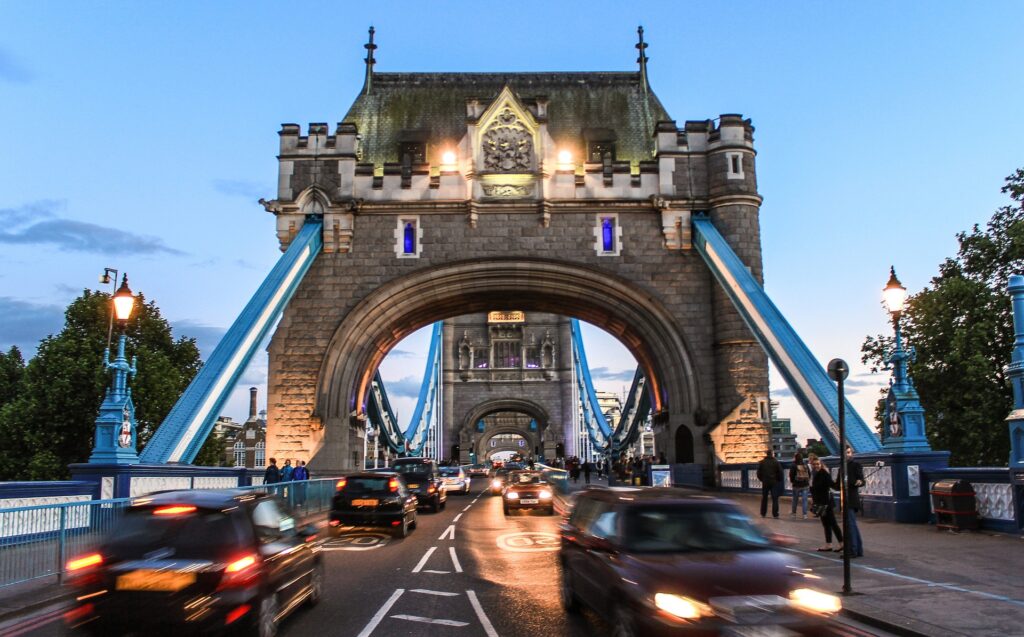 3. Westminster Bridge
Big Ben/Elizabeth Tower can be seen in countless photos. On Westminster Bridge, you will find some good places to take pictures. You can try different methods and use ND filters and tripods to get slightly different long exposure photos, as shown in the image below. This particular location is perfect for shooting London at night with a minibus route.
Best time to take pictures: anytime, anywhere
Entrance fee : Free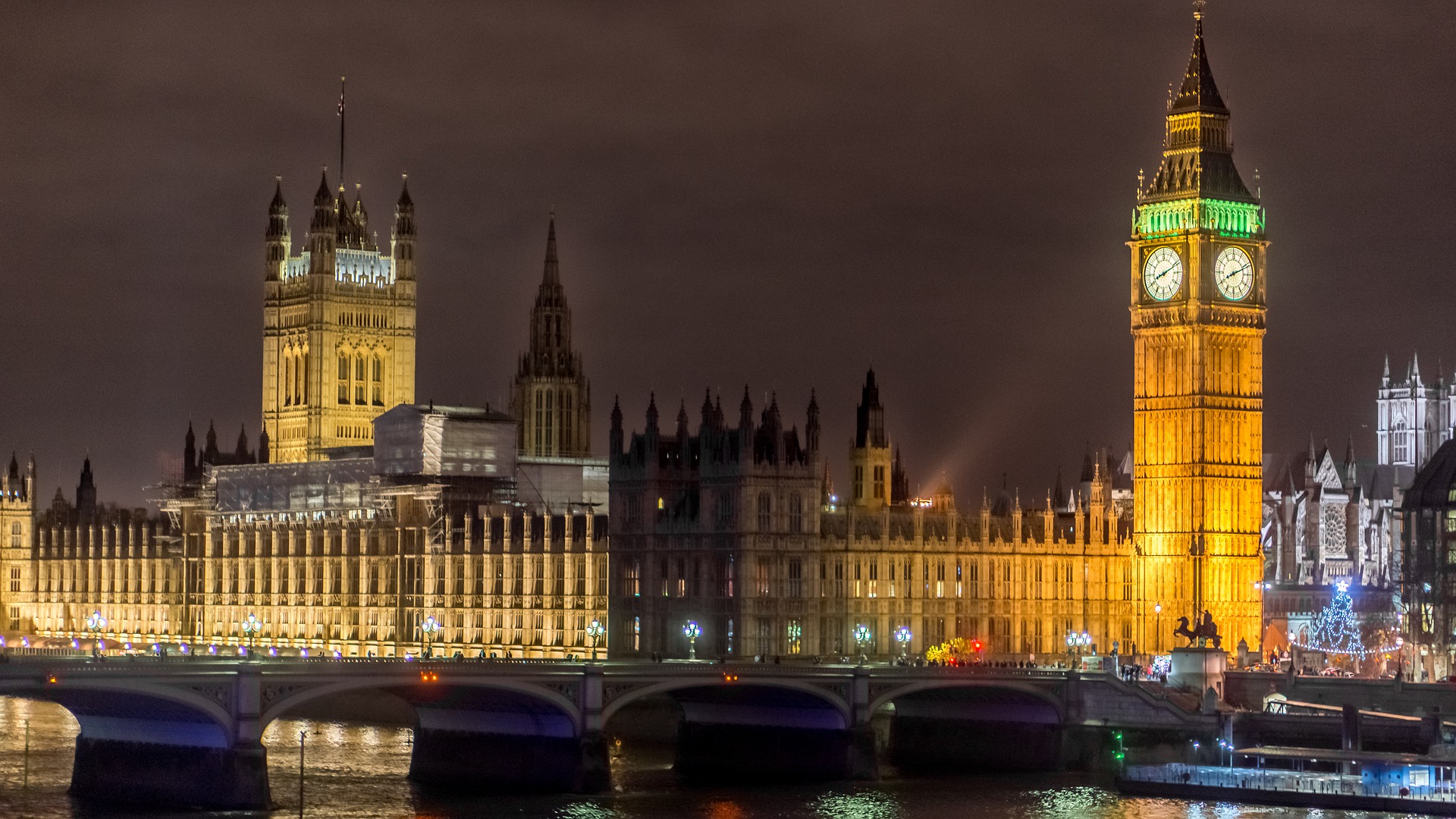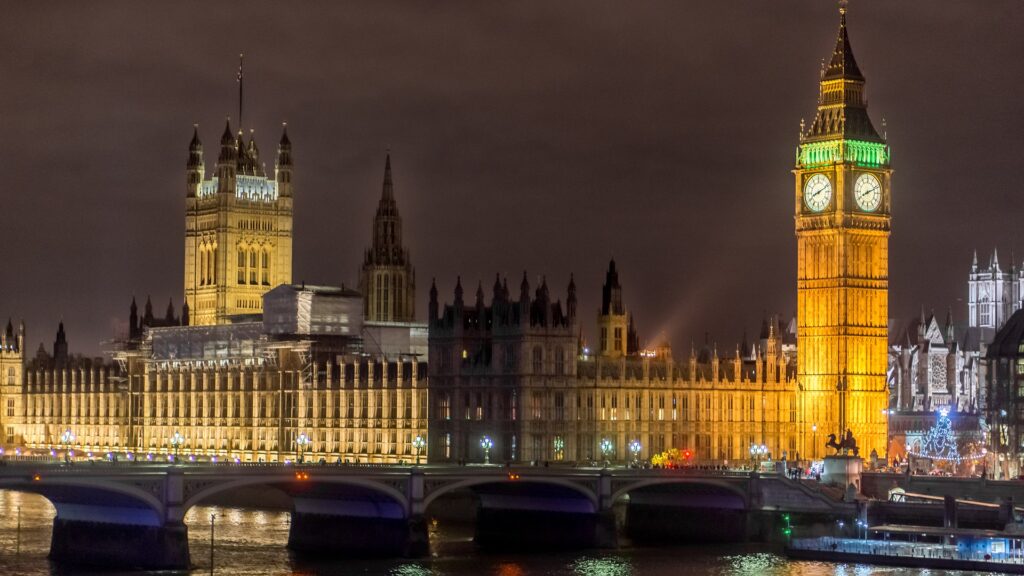 4. British Museum
Most museums in London are free, including the British Museum shown in the picture below. The room is large, so to really take pictures, you need a wide-angle lens. In fact, I used GoPro specifically for this shoot.
Best time to take photos: days Entrance fee : Ticketed
5. Notting Hill and Portobello Road
There are many colorful streets around Notting Hill, and the scenery is pleasant. The best way is to get off at Notting Hill Gate Station and walk to (and along) Portobello Road, another beautiful place in London, on the other side of the town around Hillgate Place and Campden. Hill Road (Hill Road) Even if you don't take photos, this area is an ideal place for a walk.
Best time to take photos: days Entrance fee : Free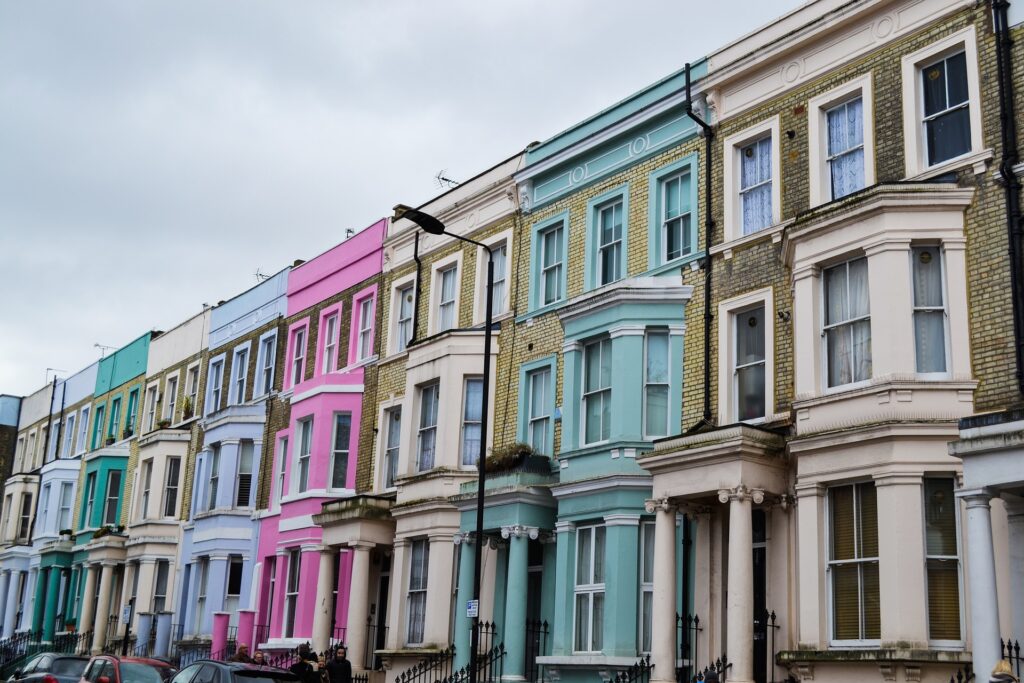 6. Piccadilly Circus
Piccadilly Circus left a deep impression on the night. But because of the contrast between the bright screen and the dark environment, shooting is very difficult, and HDR is used to get a good exposure. If it rains, also use puddles and highlight them in the photo. Another technique that can be used is to slightly increase the ISO when shooting at night, because long exposures will not work properly on the screen due to constant changes.
Best photo shooting time: blue hour-night Entrance fee : Free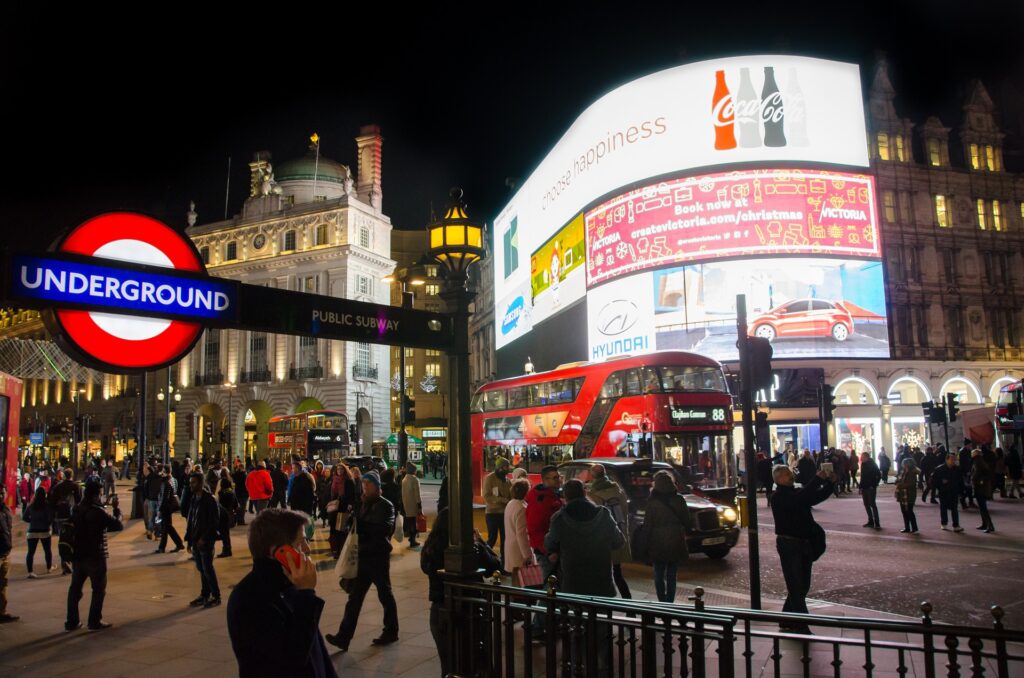 7. Girl and Dolphin Statue and Tower Bridge
On the north side of the Thames near the Tower Hotel is an impressive statue created by artist David Wynne.
Best time to take pictures: sunset in the evening Entrance fee : Free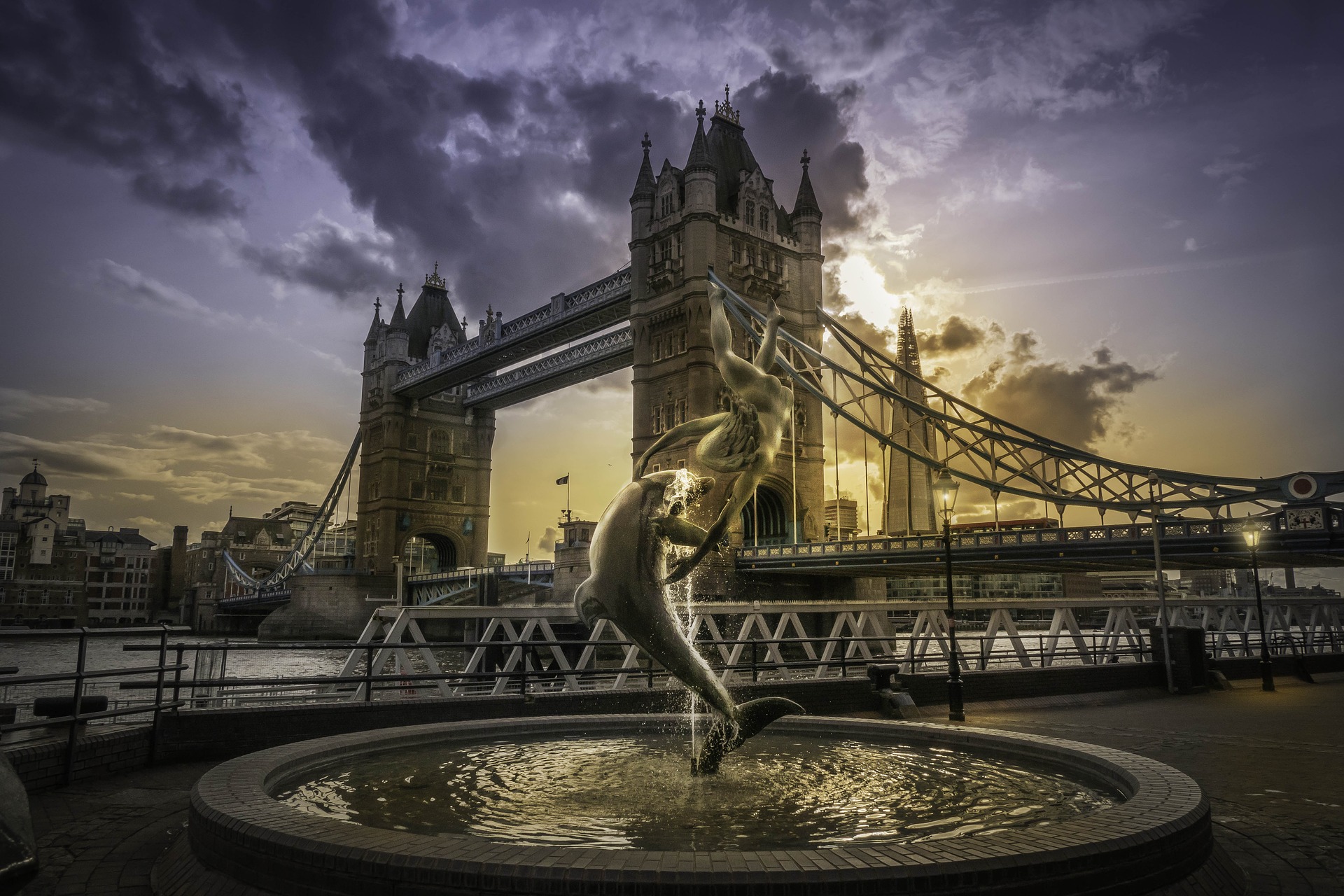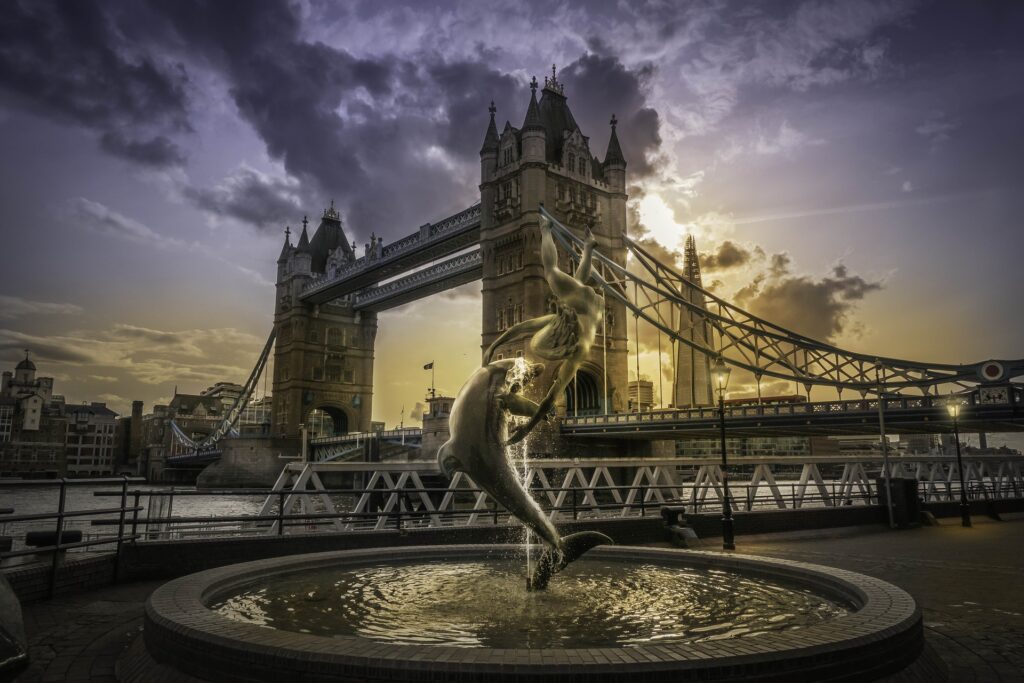 8. Canary Wharf
When taking pictures in Canary Wharf, the security team may come to you and ask what you are doing. It's great, so don't worry too much when shooting Canary Wharf. One of the best attractions is Cabot Square, just below. Try adding artificial elements or sparkling clothes to add some interesting elements to your images.
Best time to take pictures: anytime, anywhere Entrance fee : Free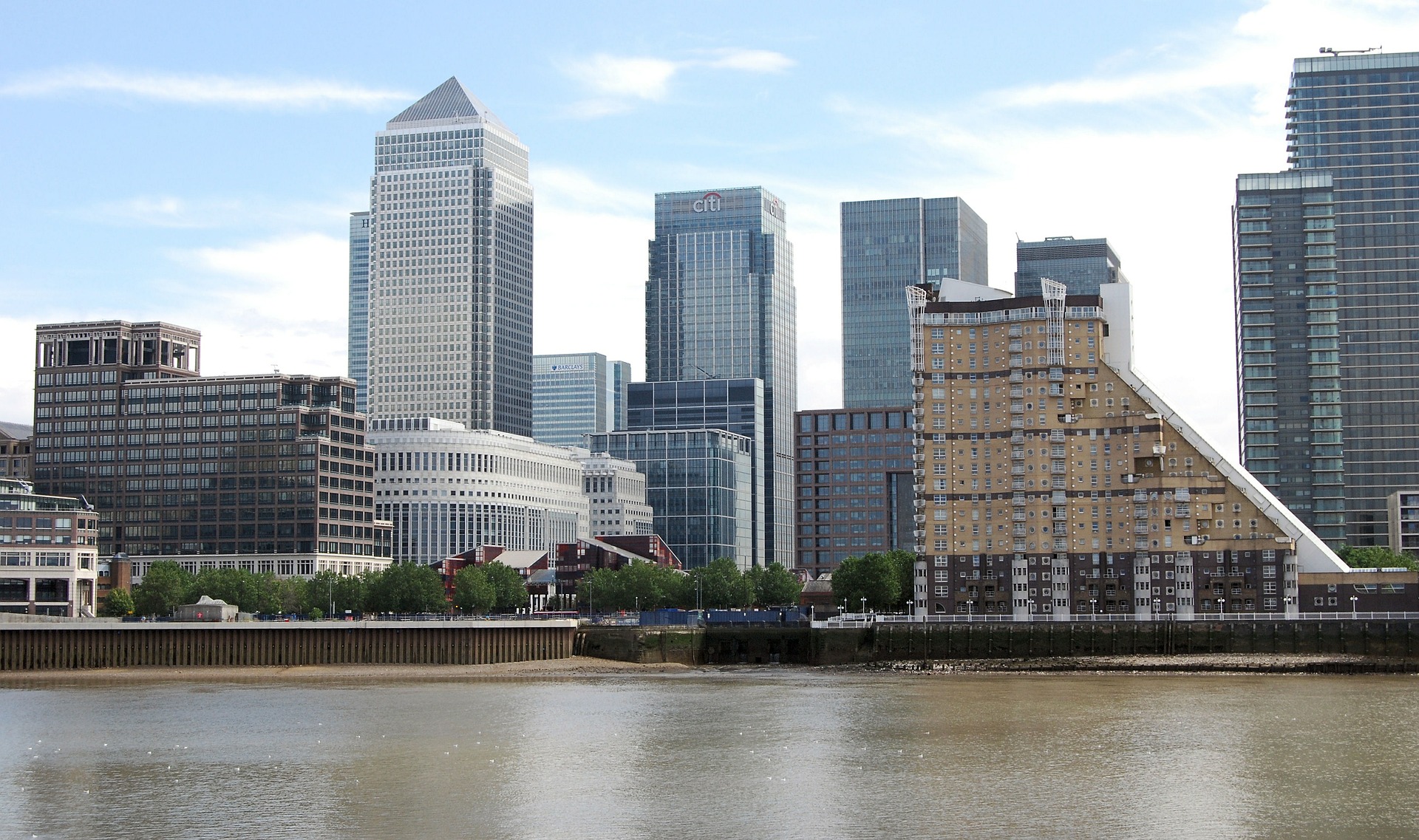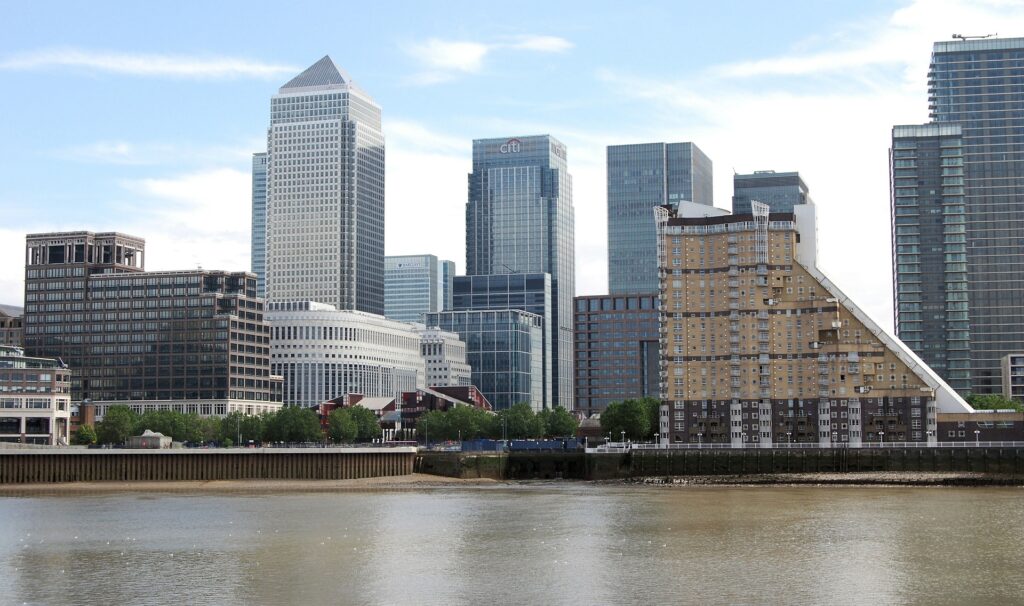 9. London Bridge Station
The London Underground has many great places and stations for Instagram photos. This is one of my favorite places on London Bridge. Neal, an incredible photographer based in London, was introduced to me.
Best time to take pictures: anytime, anywhere Entrance fee : Subway fare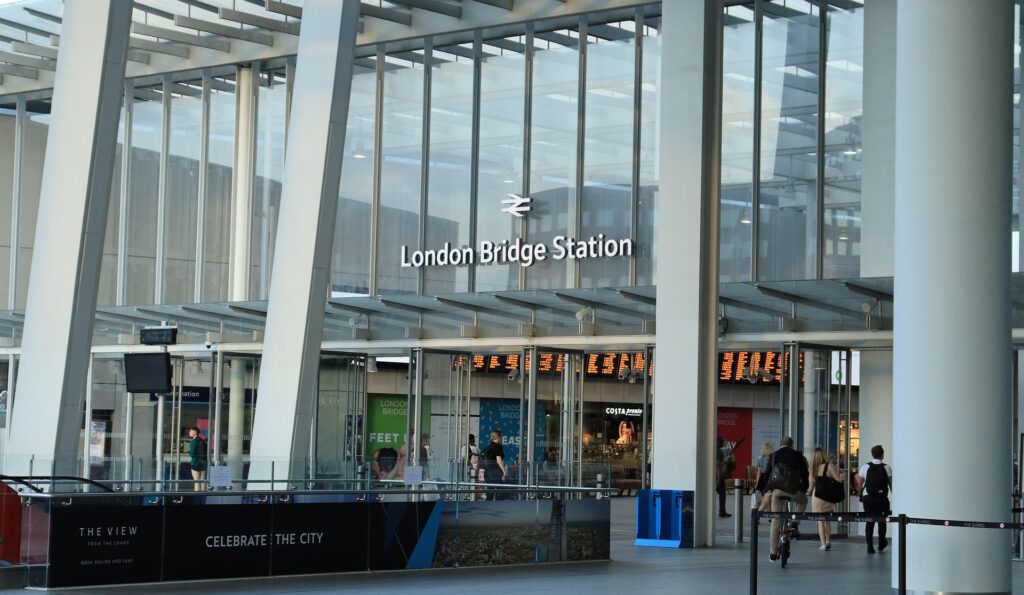 10. Millennium Bridge
Another very famous photography location is the Millennium Bridge. But taking pictures from here is not as easy as it seems. It is crowded, so be sure to reach the crowd early or when using a tripod for night shots, increase the ISO sensitivity, as this will reduce the risk of the camera moving on the bridge.
Best time to take pictures: sunrise and night Entrance fee : Free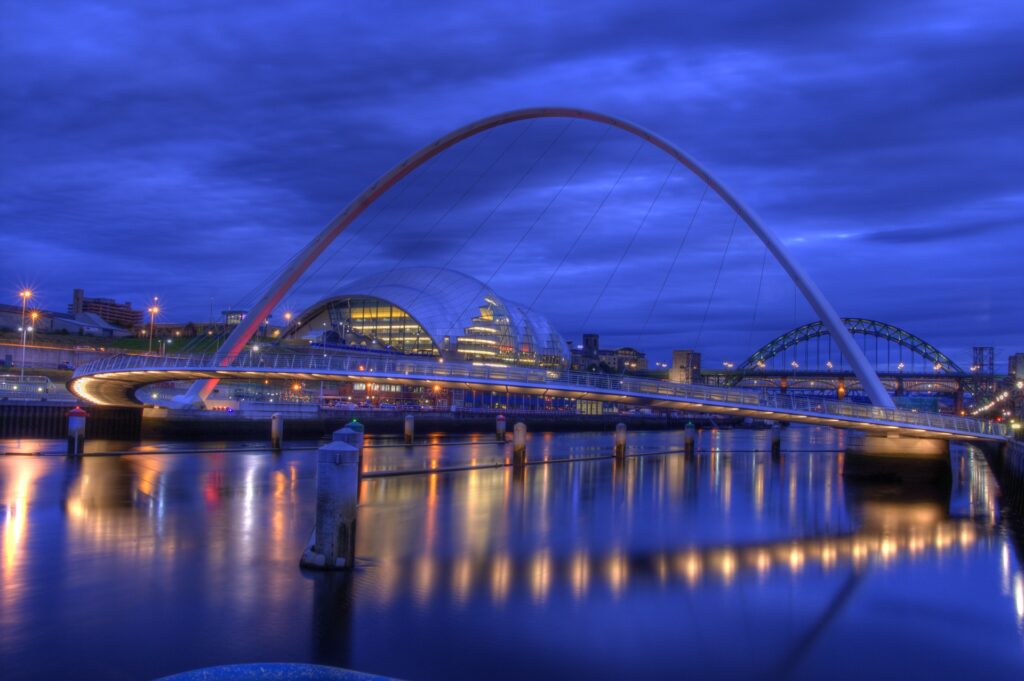 11. The London Eye
The London Eye (London Eye) night is great for taking pictures, and you can find other Instagram photographers from the bottom. The London Eye moves a lot (but very slowly), so if you want to shoot a movie, use a long exposure. If you want to view the detailed information on the reel and film canister, use a faster shutter speed, increase the ISO or wait for it to stop (or close).
Best time for photography: Winter night Entrance fee : Free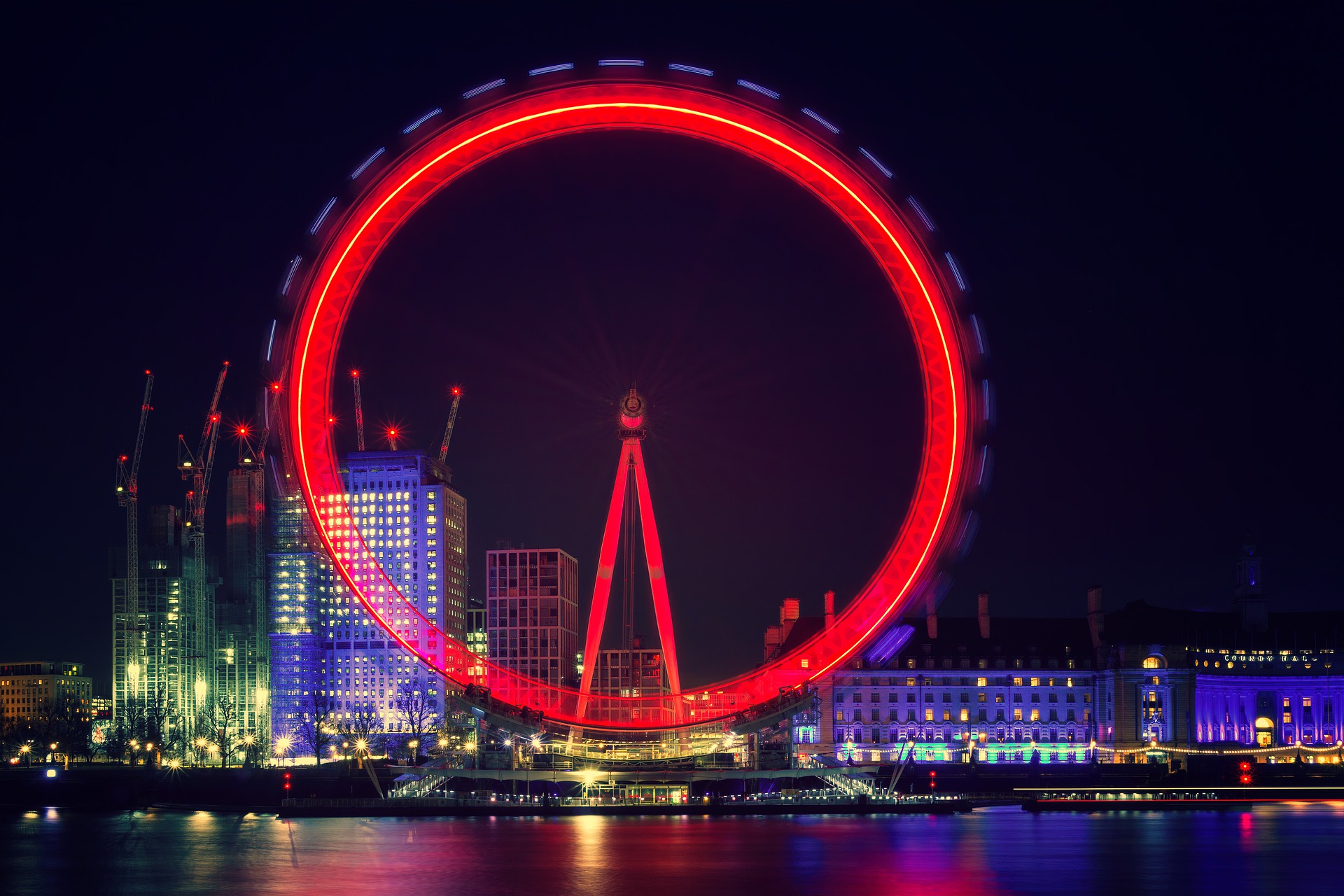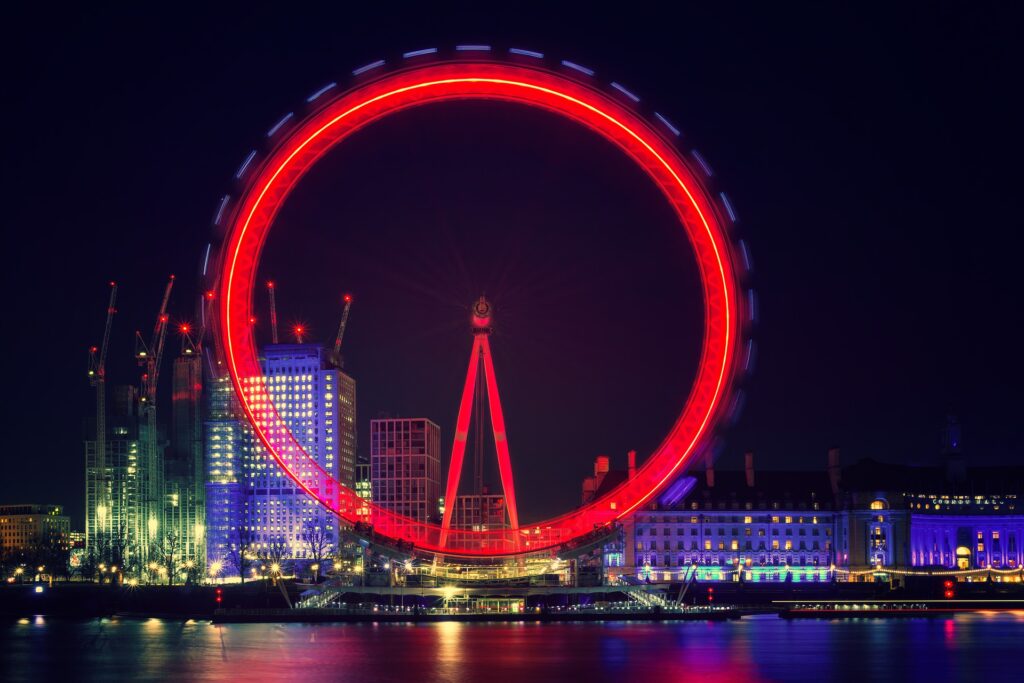 12. Buckingham Palace
Buckingham Palace is the most famous and popular attraction in London. Usually, during the day, many tourists come to admire the monuments and take pictures. If you want such a quiet scene, you should arrive early. When shooting, please consider using fonts or even ND filters for long exposures, as shown in the figure below.
Best time to take pictures: Tomorrow Entrance fee : Free
13. Changing of the Guard
The "Change of the Guard" show is really interesting, and I have a great experience in London. I have seen it many times, and I think the best place is at the back near the left side garden in front of the palace. Therefore, when the guards leave, they must walk towards you.
Best time to take photos: late morning Entrance fee : Free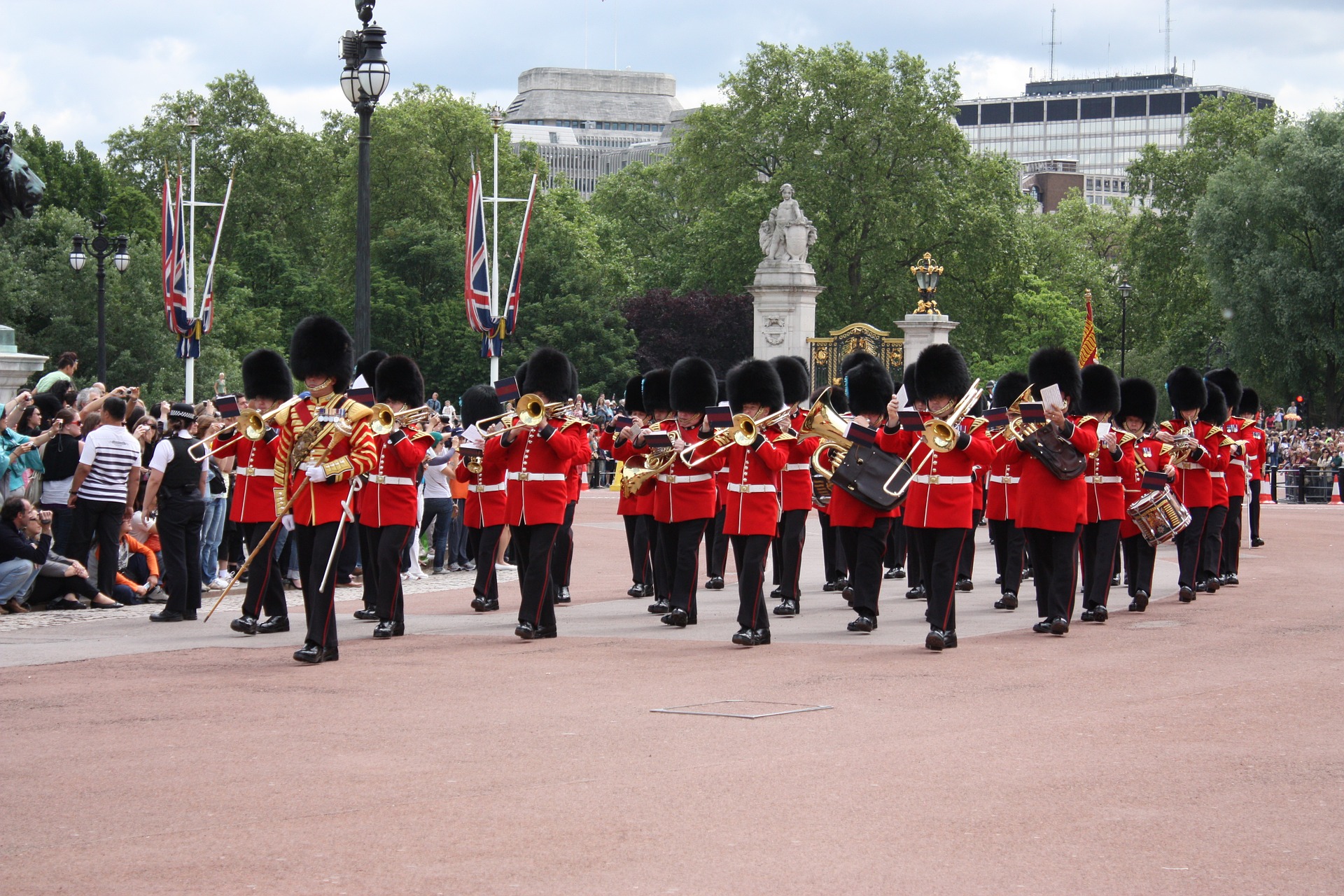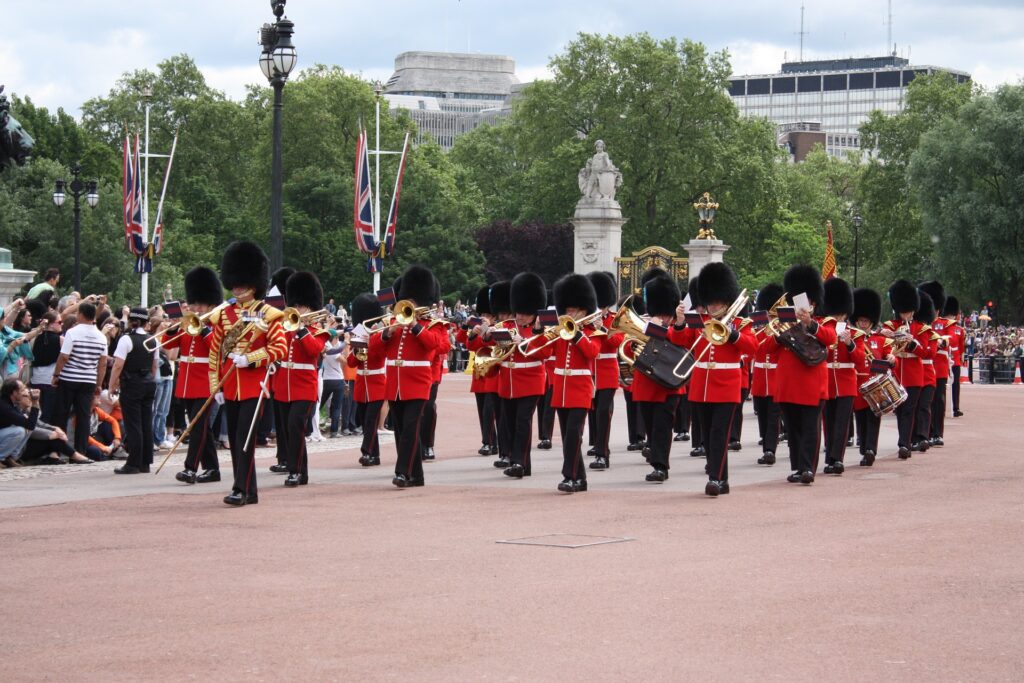 14. Camden Town
One of the main fashionable districts in the city, along the main street, many buildings are waiting for unique designs, as shown in the picture below. In addition, Camden Market offers some amazing street food, so it is perfect for lunch.
Best time to take photos: days Entrance fee : Free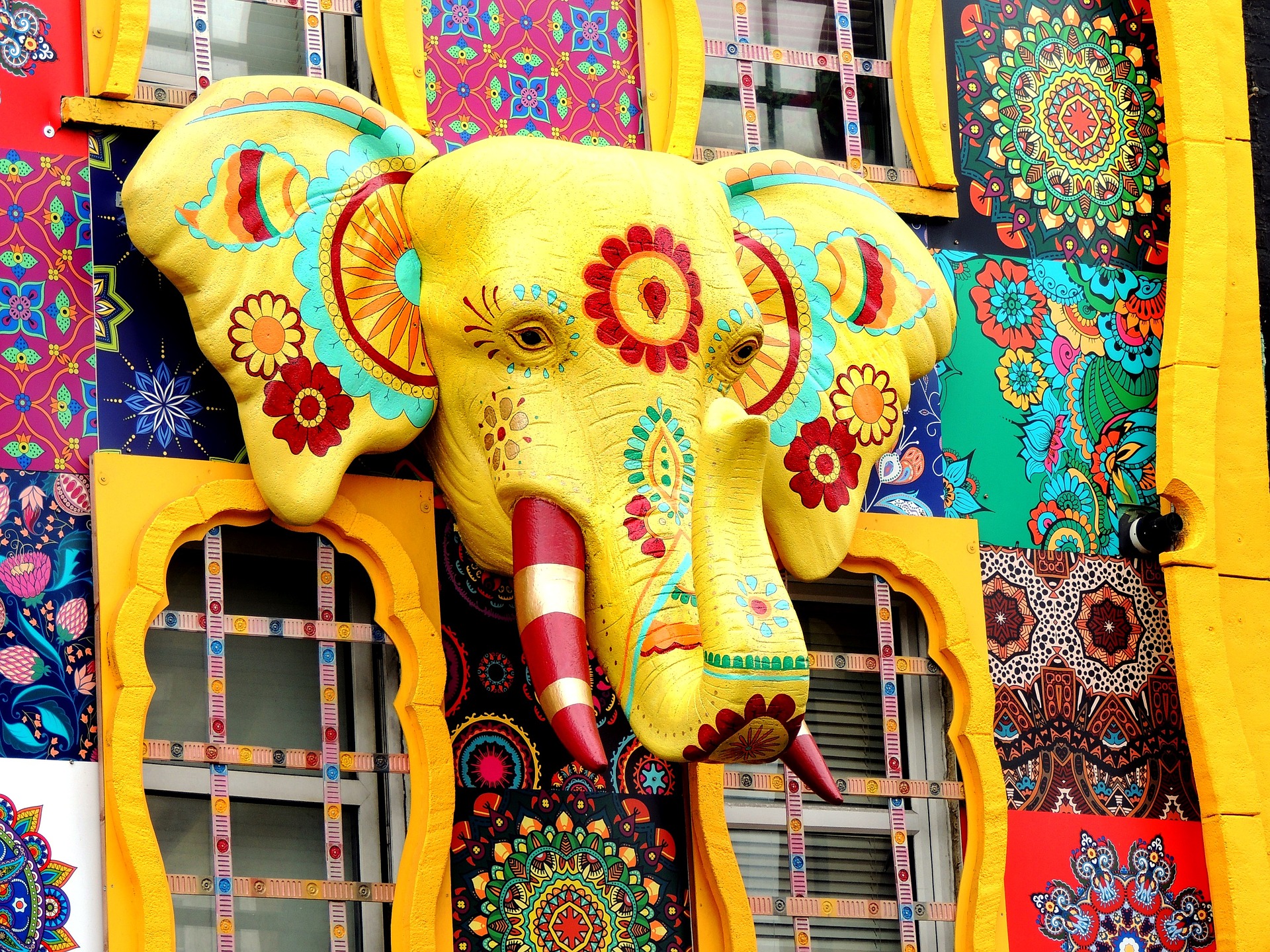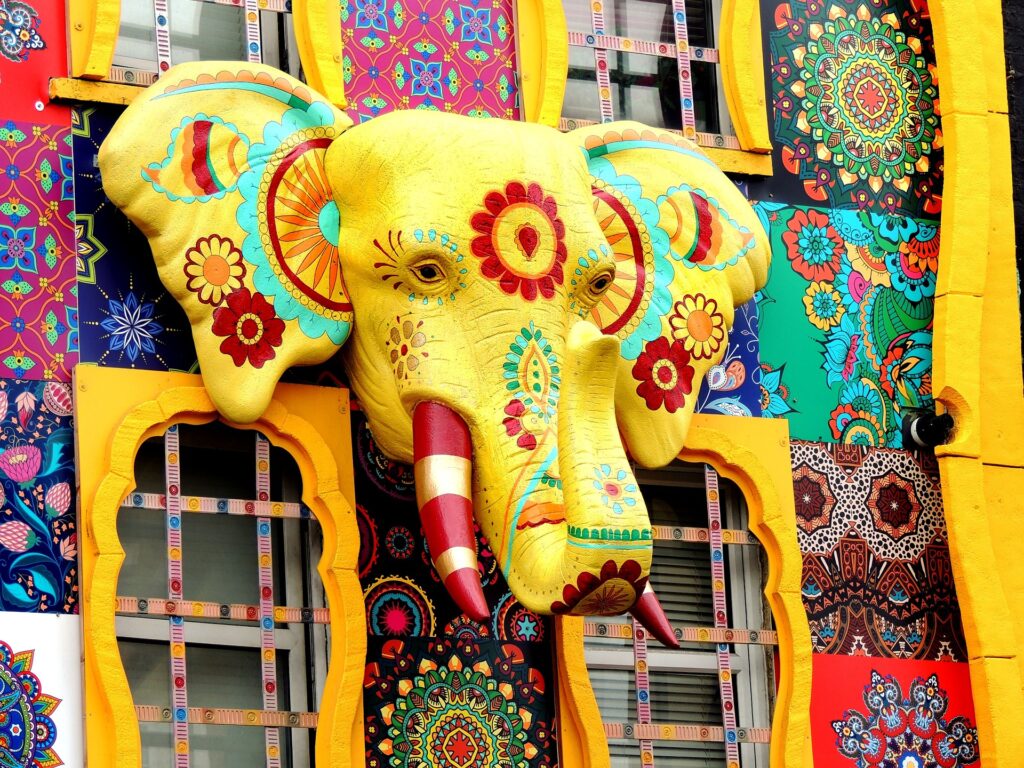 15. Parliament Square
A classic London photo with a red phone booth. It can be very crowded here, so longer exposure time is required. You can also consider using the road conditions in the photos as local amenities, such as red double-decker buses, taxis, or long exposures.
Best photo shooting time: blue hour/night Entrance fee : Free