Where to Stay Near Watkins Glen State Park :
When it comes to notable parks and outdoor attractions, many travelers head to the western United States. However, you don't always have to head west to find amazing natural attractions. In fact, New York's Watkins Glen State Park has all the features necessary to rival its Western counterparts. This state park is actually one of the most famous in the state in the Finger Lakes region.
The highlight for most visitors to Watkins Glen is the Gorge Trail, which stretches up to 2.5 kilometers. This incredible trail includes small lakes, rock formations and gorges. In the end, it takes you to not just a few waterfalls, but almost 20 beautiful waterfalls. Most of these waterfalls have their own serene natural pools and are surrounded by captivating geological structures. Several of them flow down impressive 200 foot cliffs! Braving the Gorge Trail and exploring Watkins Glen in general requires a lot of trekking on your part. So be sure to wear sturdy shoes, preferably hiking boots that have good grip, as the rocks are often slippery. Gorge Trail welcomes visitors from mid-May through the first week of November. If you like hiking, try the other Outer Rim trails that are open year-round. These trails offer fantastic views of the gorge.
Watkins Glen State Park is an ideal destination for a day trip. However, it is entirely possible to spend more time in this beautiful park. You can always spend the night in the campgrounds and tents at Watkin Glen. Don't forget to book in advance. The park is also equipped with showers, toilets, playgrounds, picnic areas for visiting families and people traveling in groups. In addition to the waterfalls, there is also an Olympic-sized pool where you can take a dip to cool off. In summer, some companies offer guided tours of the park from the city. The park administration also offers regular recreation programs. Other popular activities you can enjoy at Watkins Glen include boating, hunting, biking, and fishing. There are two great fishing spots in the area and they are Catherine Creek and Seneca Lake. Catherine Creek in particular is known for its rainbow trout which are abundant in the spring.
Another impressive thing about Watkins Glen State Park is its location. You can find its main entrance conveniently located in downtown Watkins Glen, specifically on the main road called Franklin Street or State Route 14. To reach the incredible waterfalls that have made the park popular, you will need to walk 800 stone steps on bridges. . Now, that may seem long, but the journey is about two miles, and it will be quite an adventure as you pass through scenic tunnels and stone bridges.
If you are driving to Watkins Glen, you will need to pay vehicle fees to enter the site, just like other New York State Parks. These rates are not fixed, depending on the season and the parking space chosen. But if you plan to visit the park multiple times, consider getting a season pass called the Empire Passport, which gives visitors unlimited entry for day-use vehicles not only to Watkins Glen, but also to other New York State Parks.
Where to Stay in Watkins Glen NY
Depending on your interests and budget, there are all sorts of options, from camping to luxury hotels and vintage hostels. Choose from the many hotels near Watkins Glen State Park for your stay.
1. Watkins Glen Campground
If closeness to nature and adventure sounds familiar, camping at Watkins Glen State Park will never disappoint. This is by far the best place to stay in Watkins Glen NY. There are approximately 290 campsites that include log cabins. The camps have facilities such as toilets, showers, dump stations and a firewood store, to name a few. It is a great option for families.
Book cabins or campsites at the park.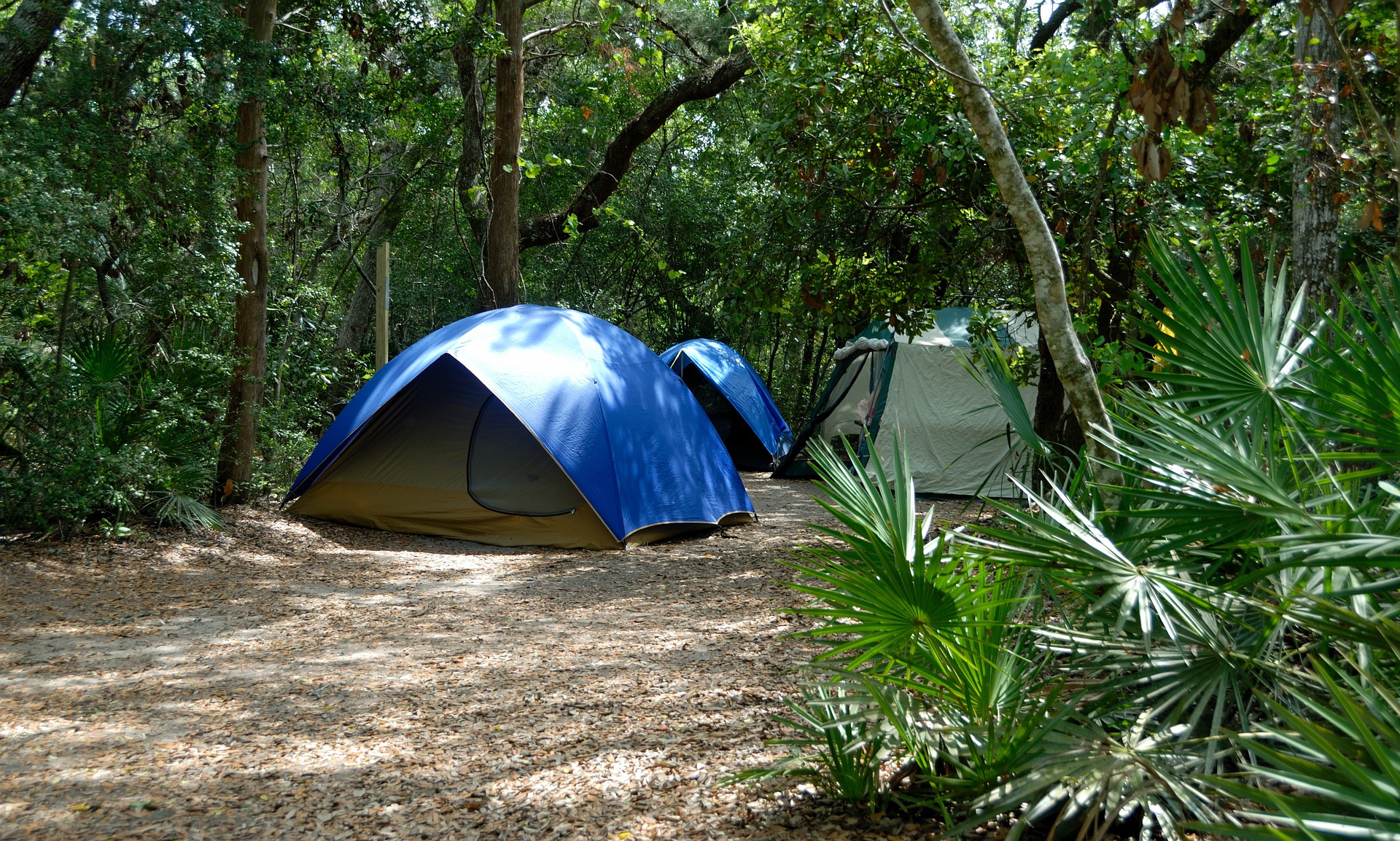 2. Taughannock Falls State Park Campground
On the shores of scenic Cayuga Lake, you have a choice of rustic cabins and camping options. Activities abound: canoeing, swimming, fishing, hiking, beach, picnic. And if you think it's just a summer spot, think again. The Gorge Trail is open year-round, and activities such as skiing, ice skating, sledding, and snowshoeing are popular in the winter.
Book cabins or campsites at the park.
Hotels near Watkins Glen State Park New York
If camping isn't your thing or campgrounds aren't available, book one of the hotels around Watkins Glen State Park for a comfortable stay with all modern conveniences.
Luxury Stay
Watkins Glen Harbor Hotel – Located in Watkins Glen, 8 km from Watkins Glen International, Watkins Glen Harbour Hotel provides accommodation with a restaurant. Free private parking Fitness centre and bar Facilities at this hotel include a 24-hour front desk, room service and free Wi-Fi.
Watkins Motel – Located in Watkins Glen, NY, this motel is a 3-minute walk from Watkins Glen State Park and a 15-minute walk from Seneca Lake.
Middle-budget
The Colonial Inn & Motel – Adjacent to Watkins Glen and 16 Falls, this New York motel offers rooms with free Wi-Fi and cable TV. Watkins Glen International Speedway is 5 miles away.
Hilton Garden Inn Ithaca – Hilton Garden Inn Ithaca offers 4-star accommodations in Ithaca, 1.6 mi (2.5 km) from Cornell University and 1.7 mi (2.8 km) from Ithaca College. Hotel facilities include restaurant, 24-hour front desk, room service and WIFI. (Wi-Fi) Free
Budget Stay
Budget Inn Watkins Glen – Located 5 miles from Watkins Glen International Racecourse, this motel offers free Wi-Fi. Watkins Glen State Park (1 mile away).
Bed and Breakfasts in Watkins Glen
With over 150 waterfalls, lakes and vineyards nearby, what would it be like to sit back with those magnificent views and relax? Then, head to some of the famous bed and breakfasts near Watkins Glen State Park for spectacular views.
Longhouse Manor B&B – Offering a seasonal outdoor pool, Longhouse Manor B&B is located in Watkins Glen. Free Wi-Fi is available. Watkins Glen is a 10-minute drive away.
This article includes affiliate links to products we wholeheartedly love and recommend, which means that at no additional cost to you, we may earn a small commission if you click on the link and decide to buy something. The money will be used to maintain this cozy little blog that we call our virtual home.